For questions and suggestions regarding public relations and press, please contact in confidence: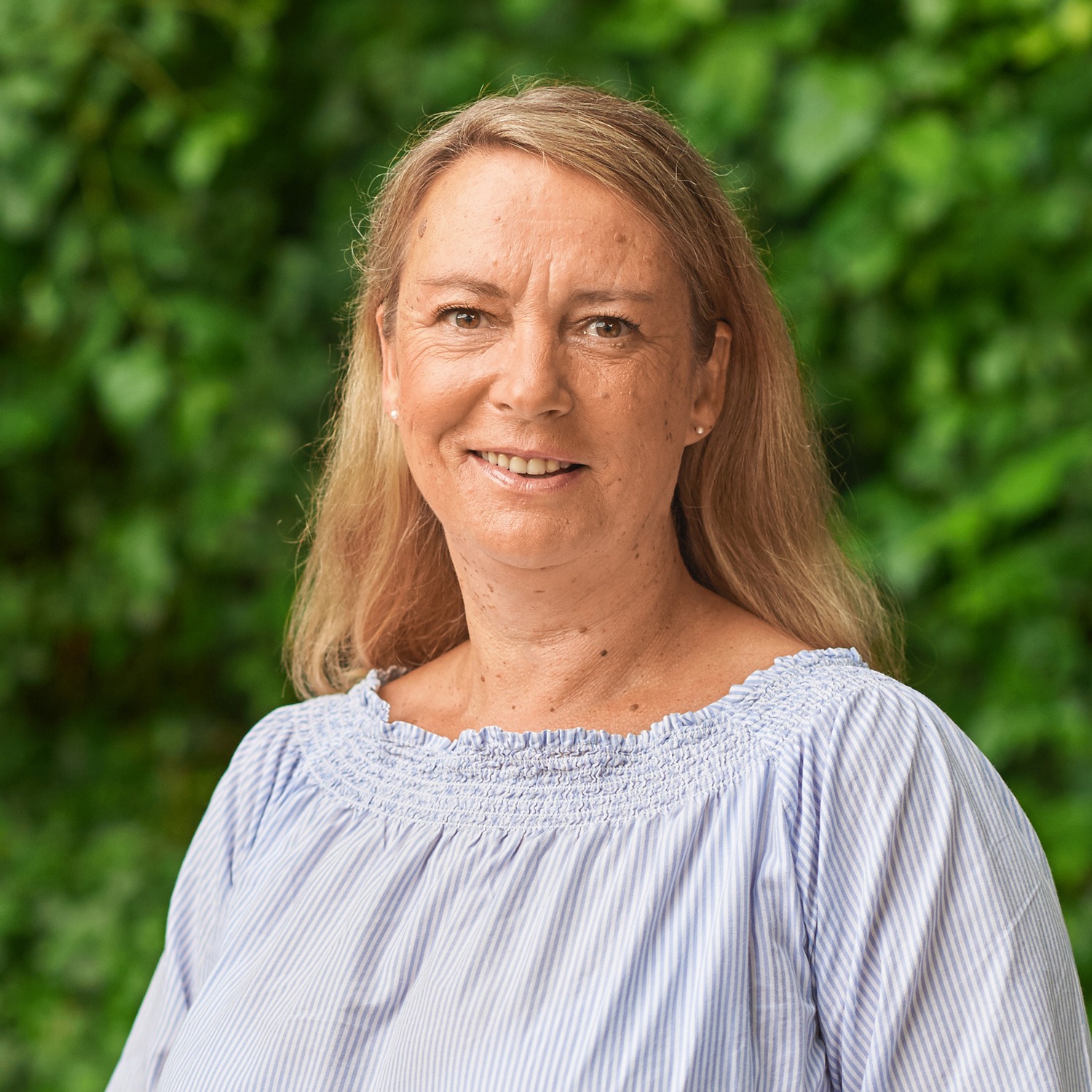 Daniela Wolff
Press Office
Transparency is a top priority at STENUM. This includes continuous press work and the publication of flyers, brochures, patient information, planning of events, and, last but not least, our presence on the Internet. We meet the information needs of our patients, our partners, and the interested public with open communication to the outside.
Besides, we are in regular contact with our referring physicians and cooperation partners. Good cooperation between the specialist clinic, the registered doctors, and therapists is a central concern. Only together is it possible to ensure the best possible medical care for our patients.
If you have any questions about the clinic, please do not hesitate to contact our public relations and referrer management staff.