Specialist clinic for orthopedics
Welcome to the specialist clinic for orthopedics.
With competence and empathy we offer you
orthopedic care at the highest level.
STENUM Is Natural
The specialist clinic for orthopedics is located in the middle of the Stenumer Holz, an idyllic oak forest, surrounded by endless expanses of the North German lowlands as well as fertile marshland and wildly romantic moorland. It is a unique landscape that gives our patients peace and relaxation. Extensive walks and a professional walking program right outside the door accelerate the healing process.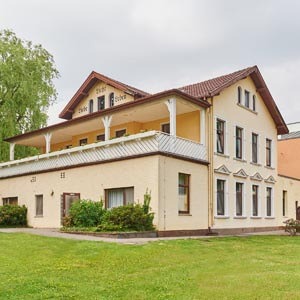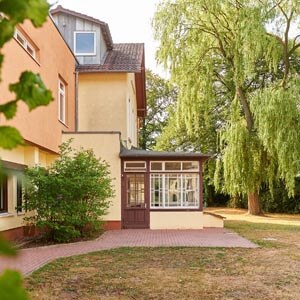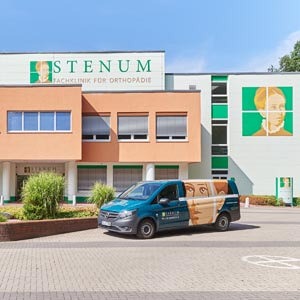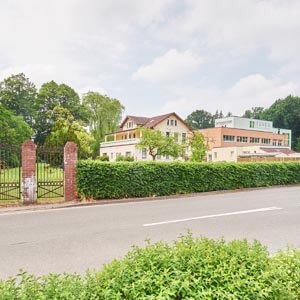 STENUM Is Successful
STENUM specialist orthopedic clinic
. We do not only represent the best possible care of domestic patients far beyond our region. Every year, we treat many foreign patients, especially from the United States and Canada, who trust us because of our
specialist knowledge and procedures
. Doctors worldwide visit us regularly to learn about the
highly complex surgical methods
we use.
0
Spine surgeries per year
0
Hip and knee surgeries per year
0
Other surgeries per year
STENUM Is Human
Light – Love – Life. Johann Gottfried Herder's motto decorates the entrance area of our clinic as a mosaic. We put this guiding principle into practice in STENUM.